Join us next Wednesday, October 30, from 11:00-am-12:30pm for Soulcollage with Marise Zimmerman!
Soulcollage is the first of a four-part series —Expressive Arts: Evolving Our Perceptions Through Experiential Art. It presents a surprising technique for self-exploration and is designed for individuals who enjoy visual self-exploration and the writing  process and also wish to:
Undergo a self-exploration process
Be surprised by the different possibilities of being
Share and learn from others
Learn more and register today!
Learn More
Register today!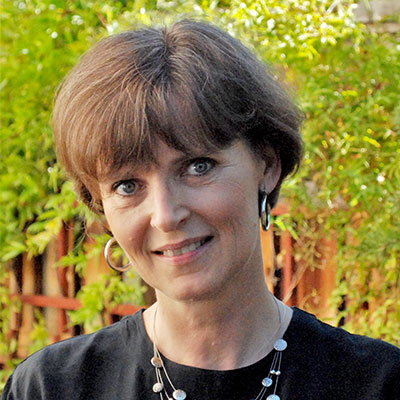 Marise Zimmermann, ATR-BC is an artist-photographer and an art therapist. She graduated in art therapy from The School of the Art Institute of Chicago, IL. She has extensive experience in art therapy, and she was the supervisor of the Expressive Arts Therapy Department at the John Muir Behavioral Health Center for 13 years.