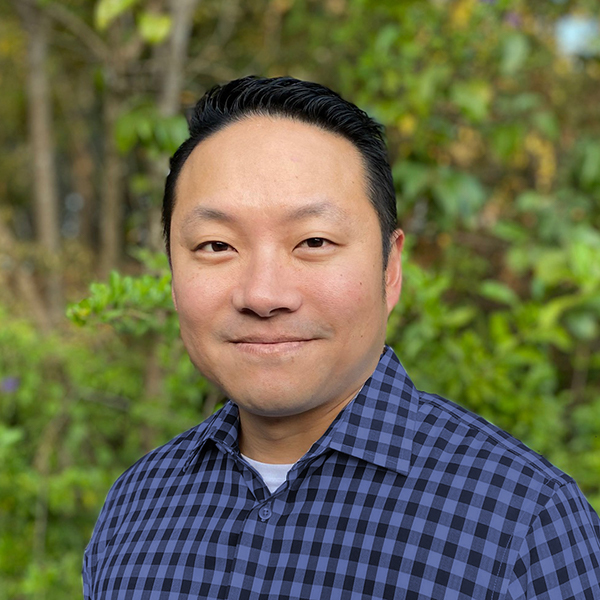 Sam Ahn, MD
Primary Care Internist
Allergy/Immunology Specialist
Education
BS, Biology, Johns Hopkins University
MD, Harvard Medical School
Residency, Yale-New Haven Hospital
Fellowship, Mount Sinai Medical Center
Credentials
Board Certified, American Board of Allergy and Immunology
Board Certified, American Board of Internal Medicine
Professional Affiliations
American Academy of Allergy Asthma & Immunology
American College of Allergy Asthma & Immunology
American Medical Association
Dr. Ahn is board-certified in both Internal Medicine and Allergies/Immunology and specializes in the diagnosis and treatment of all allergic and immunologic disorders. He has trained at some of the most elite institutions in the United States. Dr. Ahn graduated from John Hopkins University with a degree in Biology. He received his MD from Harvard Medical School and completed his Internal Medicine Residency at Yale in Connecticut, where he met and worked with our founder, Dr. Rebecca Parish. Dr. Ahn completed his Allergy & Immunology Fellowship at Mount Sinai Medical Center in New York City. During his fellowship, he authored several abstracts and scientific papers relating to both food allergies as well as Common Variable Immune Deficiency (CVID). Dr. Ahn is open to membership patients and also practices in Napa, California.
Prior to joining Comprehensive Wellness, he practiced in Phoenix, Arizona, where he was the Vice President of the Arizona Allergy & Asthma Society and received numerous accolades, including "America's Top Physician."  Other awards include the Patient's Choice Award, Compassionate Doctor Award, and Castle Connolly's Top Doctor Award.  Most recently, he received SF Magazine's Top Doctor award and Sonoma Magazine's Top Doctor award several years in a row.  Dr. Ahn has a special interest in volunteering his medical services throughout his career and has volunteered in medical clinics in various countries in Africa, as well as refugee clinics and free clinics here in the United States.
He was raised in the New York City area but has family in the Bay Area, where he lives with his wife Michelle and two young children. Outside of medicine, his other interests include music, art, traveling, and his three dogs.