As we welcome 2019, Comprehensive Wellness is pleased to welcome the addition of several new clinicians to our practice.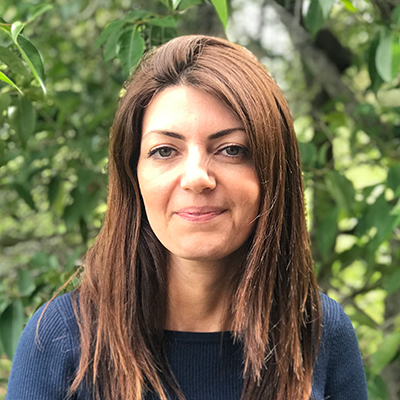 Sahar Berjis, RD, MPH
Registered Dietitian
Sahar Berjis is a licensed Registered Dietitian with 17 years of experience in traditional and functional nutrition. She has a Bachelor's degree in Nutrition, and earned her Dietetic License and Masters in Public Health from Tulane University.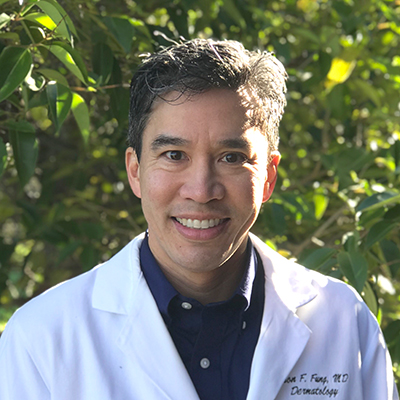 Jason Fung, MD
Dermatologist
Born and raised in Hayward, Dr. Jason Fung is an alumnus of Head-Royce School in Oakland, Yale University, and the University of Rochester School of Medicine. He completed his medical internship at Yale-New Haven Hospital and his dermatology residency training at Washington University in St. Louis. Dr. Fung returned to the East Bay in 2004 and has been in private practice ever since.