Join us December 8, from 3:00-4:30pm for The Art of Healing through Nutrition & Aromatherapy with Sahar Berjis, RD, and Denise Arline, MA.
Healing is about finding balance and harmony on all levels of our being, mind, body, and spirit. Essential oils are a gift from nature that can support us.  This session will help participants to reach a state of calmness and centeredness to be able to make healthy decisions. The participants will learn to use energy healing with the use of aromatherapy and food to heal the body.  Each participant will create their own essential oil spray to help support their body providing relaxation and rejuvenation.  At the end of this workshop, you will learn to become a leader of your own health by making healthy decisions and setting up life goals.
Cost: $100
Location: Victory Workspace – 1261 Locust Street, Walnut Creek CA 94596
Register today!
Register today!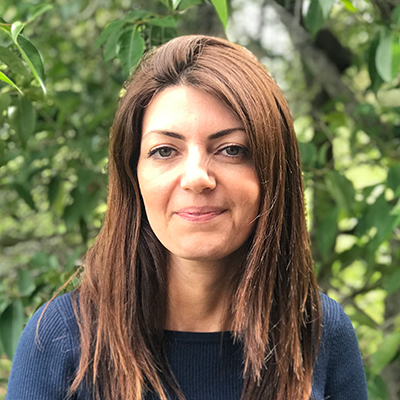 Sahar Berjis is a licensed Registered Dietitian with 17 years of experience in traditional and functional nutrition. She has a Bachelor's degree in Nutrition, and earned her Dietetic License and Masters in Public Health from Tulane University.
She has been the key speaker at different universities and nutritional conferences including John Muir speaker series, NYU, Columbia, American Dietetic Association, American Homeless Association, New Jersey Nutrition Conference, addressing the importance of nutrition.
She practices Functional Nutrition in Walnut Creek, CA. She looks at each patient individually using the whole-body approach. She spends time analyzing nutritional imbalances using in-office stomach acidity testing and more invasive testings if needed. She creates individualized plans to restore and rebalance gut health and the body using diet & natural remedies.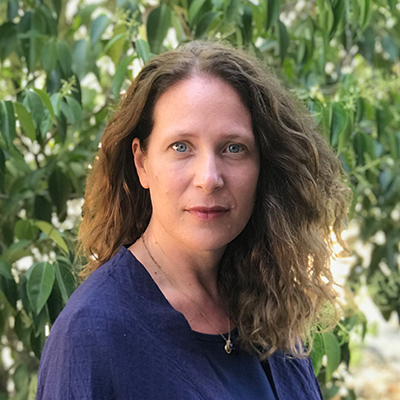 Denise Arline, MA, is an Energy Medicine Practitioner, Reiki Healing Master, and Holistic Life Coach. She holds a Masters Degree in Transformative Healing Arts from JFK University and advanced training in various healing modalities. With years of experience, Denise supports her patients in clearing blocks and restoring their natural energy flow and vitality. This allows her patients to feel more empowered, energized and able to create positive change in all areas of their lives.