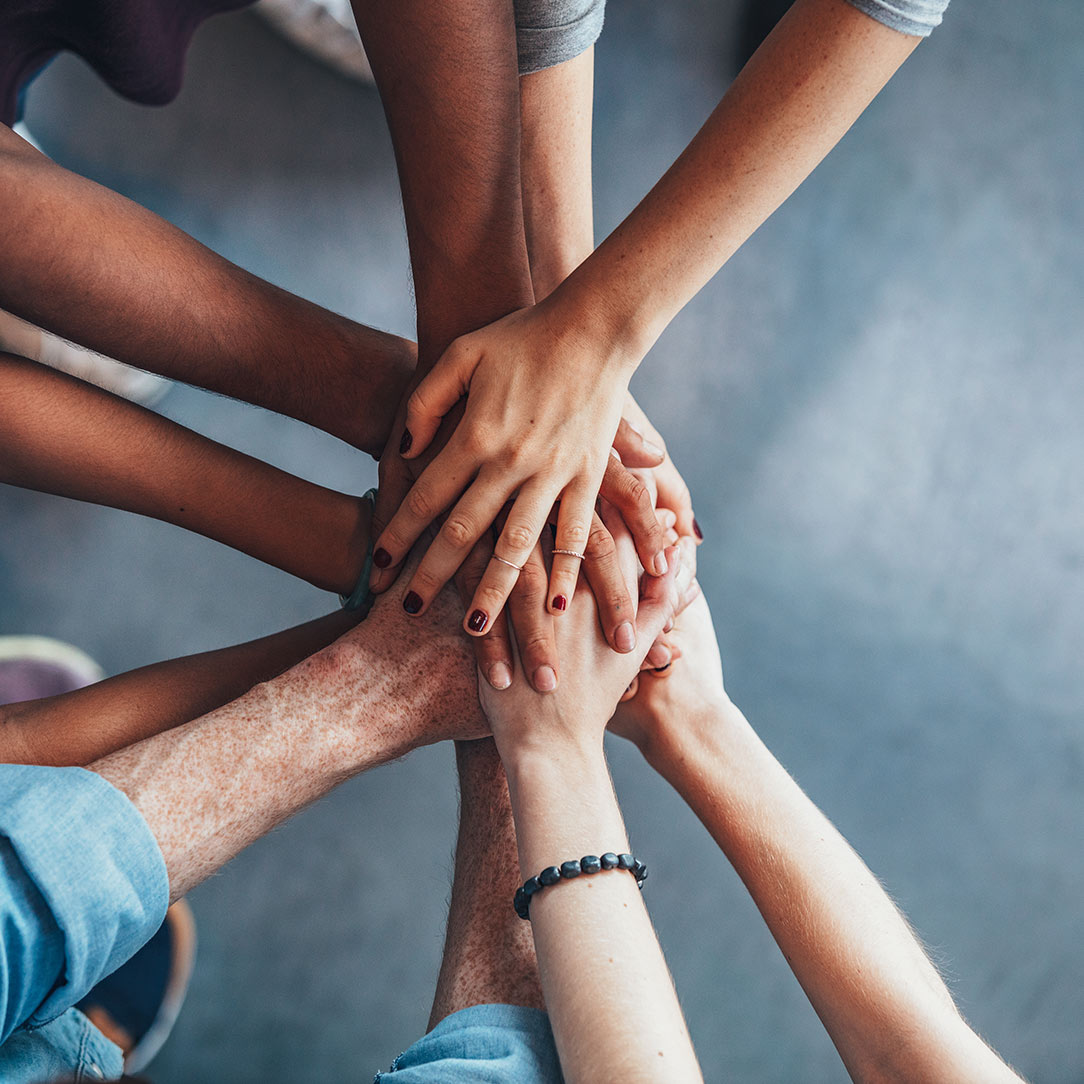 Dr. Rebecca Parish and Comprehensive Wellness celebrate National Volunteer Week (April 18-24) by taking a moment to share a word of appreciation for all volunteers across the country. In the words of Dr. Parish "I am repeatedly humbled by all of the ways in which communities demonstrate unity in the face of adversity. The many volunteers that made the Lafayette mobile vaccine clinic possible mobilized, organized and delivered to get vaccines to more than 500 seniors. There has been a lot of darkness and tragedy with the Covid-19 pandemic, and it was a thrill to witness this tiny ray of light shine through and see the best of what people could do when they are able to come together for the common good." At the January COVID-19 vaccine clinic, we witnessed first-hand the profound efforts volunteers undertake to help our community thrive.
Quoting the White House Proclamation on National Volunteer Week:
"The tremendous power of volunteers and volunteerism has been on dramatic display in our response to the COVID-19 pandemic. All across the country, retired doctors and nurses, students and veterans, personnel from across the Federal Government, and countless others have given their time and talent to administer vaccines, staff vaccination centers, boost testing, tracing, and other life-saving public health measures, and provide food, water, and other necessities to those at heightened risk so they can remain safely at home."
Thank you Lamorinda Village, the City of Lafayette, Bass Medical Group, Comprehensive Wellness, Guided Healthcare, John Muir Health, Lamorinda Pediatrics, Medical Anesthesia Consultants, One Medical, Orinda Medical Group, Sutter Health, Stanford, community partners, and the many individual volunteers who contributed to this effort.