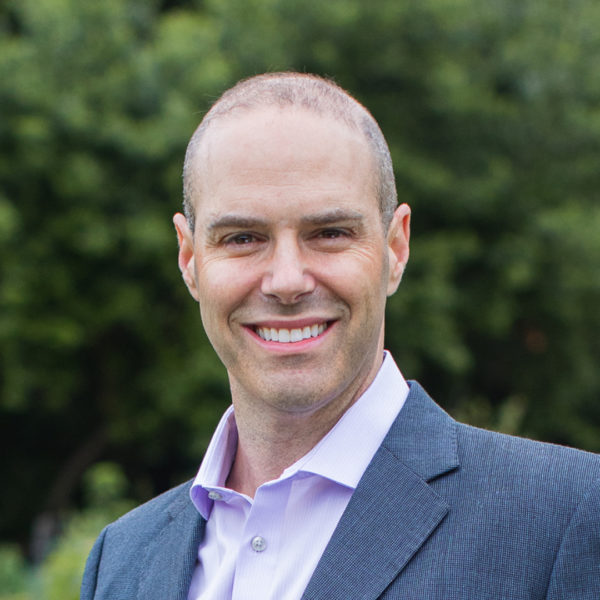 Comprehensive Wellness is pleased to introduce you to our newest Collaborative Partner—Dr. Judson Brandeis—a board-certified urologist with expertise in sexual medicine and male rejuvenation. You may recognize Dr. Brandeis's name as the Chief of Urology for John Muir Hospital or the Head of Urology for Hill Physicians, or even from San Francisco Magazine where he has been voted a top urologist in the Bay Area for the past six years. Dr. Brandeis only sees men as patients in his office in San Ramon.
Dr. Brandeis has dedicated the second half of his career to helping men feel great, look good, and have better physical intimacy.  He is the Director of Clinical Excellence for GAINSWave and created their online Male Sexual Medicine Curriculum.  BrandeisMD specializes in GAINSWave for erectile dysfunction and Peyronie's disease, and other medical and surgical cutting-edge procedures that improve sexual function. In addition, he is an expert in testosterone replacement and EmSculpt and EmSella for building muscle strength.
Dr. Brandeis has appeared on The Doctors show and many podcasts/webcasts including Ben Greenfield and Dr. Drew.  He has five Institutional Review Board (IRB) approved clinical research studies ongoing in his San Ramon office, including the largest study ever done on using wave therapy for the restoration of erectile dysfunction in men over 50.
Dr. Brandeis completed his surgical and urology residency at UCLA.  As a surgical innovator, he pioneered the use of the DaVinci surgical robot, Greenlight laser for prostate surgery and MRIs to diagnose prostate cancer.  Dr. Brandeis studied history at Brown University and medicine at Vanderbilt.  He won a Howard Hughes research fellowship and did transplant immunology research at Harvard Medical School.  Dr. Brandeis then went to UCLA where he completed two years of general surgery training and four years of urologic surgery training.
We would like to welcome Dr. Brandeis to the Comprehensive Wellness team. His expertise complements some of our strengths. If you are interested in men's sexual wellness or testosterone replacement, we can facilitate an appointment for you. In addition, Emsculpt and Emsella are amazing, cutting edge technologies for muscular rejuvenation. BrandeisMD offers IV therapies as well as minor surgical procedures like vasectomies and circumcisions in the office. Dr. Brandeis will be opening up some appointments specifically for our patients.
Special Offer!  First priority will go to existing Comprehensive Wellness patients responding by May 14th.  After that date, enrollment will be open to a wider pool.  
Dr. Brandeis is offering a unique opportunity for you and your spouse to participate in a scientific study of new medical technology for improving the intensity and duration of orgasm. This non-invasive sexual rejuvenation study uses the Emsella chair, which generates high intensity focused electromagnetic waves to massively strengthen the pelvic floor. If effective, it will be the first technology shown to improve the intensity and duration of the male orgasm. It already has been proven to do this in several studies on women.
This 4-week study, valued at $2,500, is being offered to the first 40 Comprehensive Wellness couples responding – for FREE!  Contact Dr. Brandeis at research@brandeismd.com, if you and your spouse are interested in participating when the office re-opens on May 11, 2020. More information is available at https://brandeismd.com.